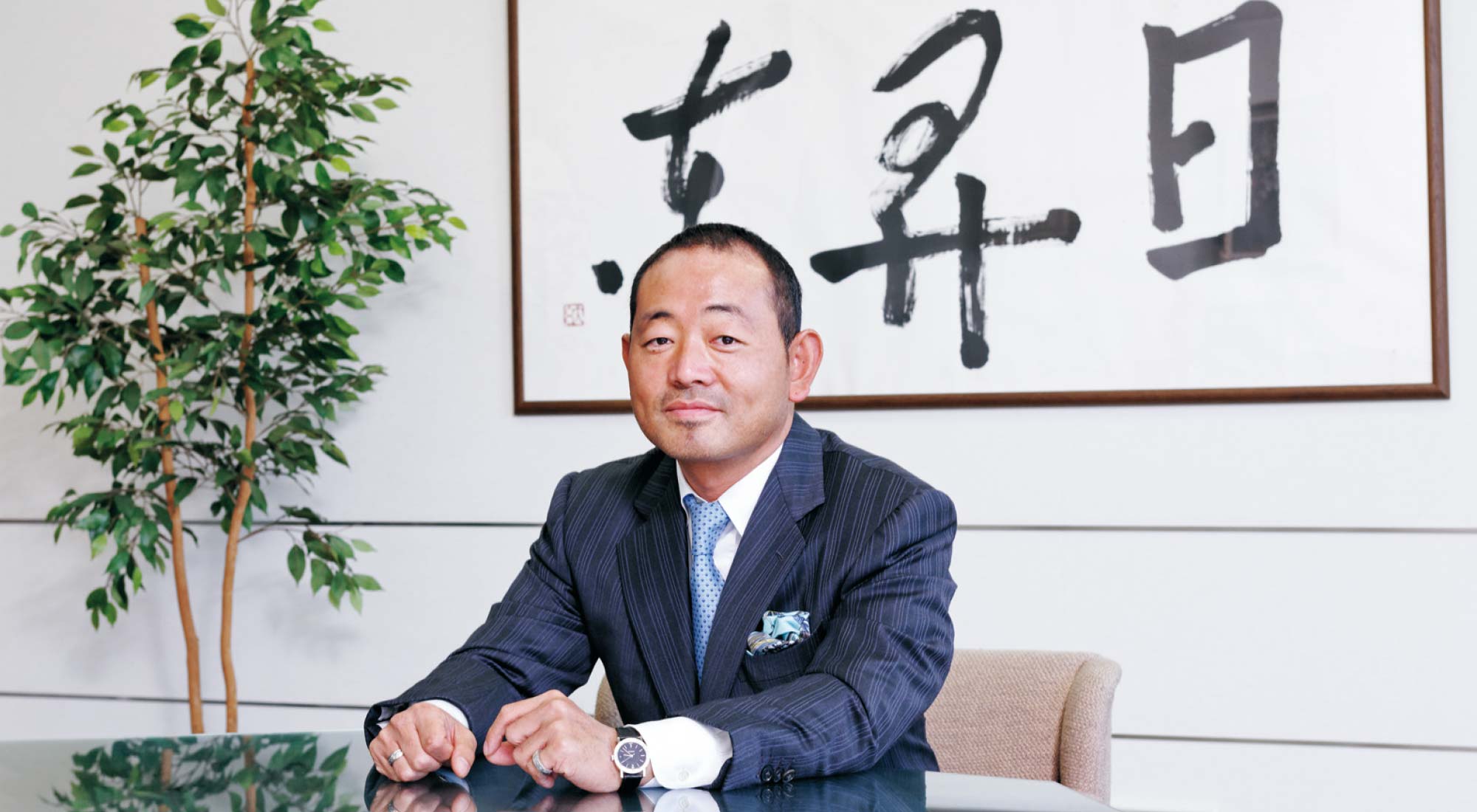 Thank you for always using our products.
Japanese manufacturing companies are now in an era where they cannot survive without the imagination to open up an unknown world due to the catch-up of new forces.
In the past, Japan's unique values, diligence, and high technology combined to dominate the market share in Europe and the United States.
However, in recent years, we have been in a position to be chased, and the market share is being deprived one after another, isn't it?
If the response to the new wave is delayed, it will remain the same now and in the past that it will be left behind.
On the other hand, even though the value changes with the times, high-quality products are always required.
We are working on our day-to-day work with a sense of mission to pass on the traditions and technologies we have inherited so far into the future.
We will continue to be passionate about creating innovative products that produce the highest quality according to the times, and strive to meet everyone's expectations.
We look forward to your continued understanding and support in the future.
Toshin Kogyo Co., Ltd.
Koichi Ichinose, CEO